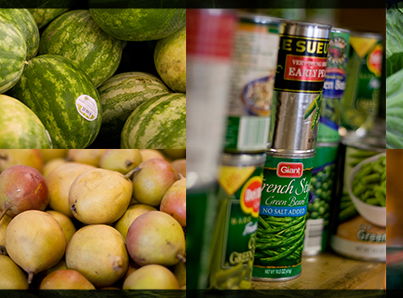 NIH annual Feds Feed Families food drive campaign for DCVS Division
$3,375
raised by 29 people
$5,000 goal
NIH officially kicks off its annual Feds Feed Families (FFF) food drive campaign by joining federal agencies across the nation to help those in need. 
Our goal for DCVS is 5000lb. $1 = 1 lb
Please note that Due to COVID-19, this year's Campaign will be carried out virtually with an emphasis on online donations.
Please consider providing a donation between now and September 27, 2023 (DCVS internal deadline).
At COB on September 27 we will record all of our donations in the Feds Feed Families hub to be counted under NIH's total.
If you have already donated directly via the Feds Feed Families hub and feel comfortable sharing the amount for our records, please send Kelly Oliver and Kristah Thompson an email with the donation amount and date.