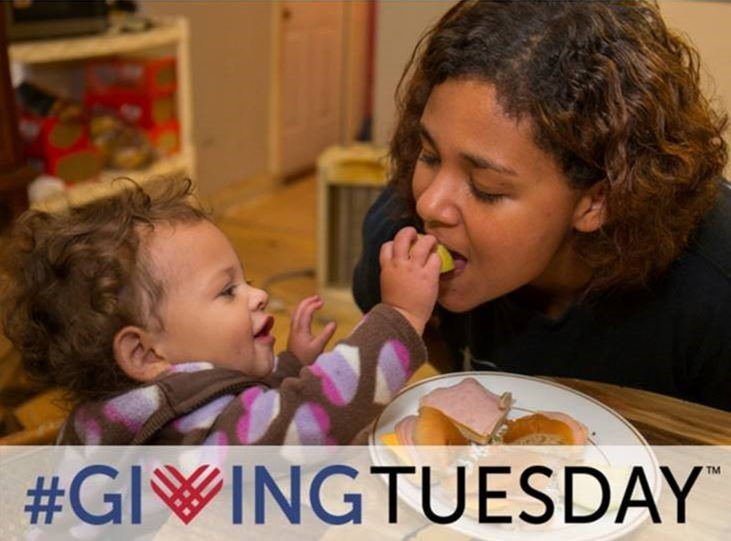 $57,887
raised by 290 people
$160,000 goal
One day, 400,000 meals for kids and families. This #GivingTuesday, YOU can get us there!
With your support, the Capital Area Food Bank provides the food that children, parents and seniors need to thrive. 
The Food Bank and our trusted network of over 450 nonprofit community partners get good food to people who need it. And when there's no partner in an area where people need food, we drive a tractor trailer right into neighborhoods and distribute groceries directly.  We also partner with daycare centers and recreation centers to provide after-school meals for children, and senior centers to provide monthly groceries for older adults.
Who do these meals help?
Moms like Lisa, a woman who recently shared with us that she was feeding her children fruits and vegetables for the first time thanks to the food bank. 
Seniors who don't have to choose between a warm meal and taking medication.  
And families, who are getting back on their feet after struggling with employment.
The generosity of people like you can make a transformative difference in the life of one of the half a million people in our area who struggle with hunger.  In this season of giving, there's no better time or way to help the community.
Please make your generous donation to the Capital Area Food Bank this #GivingTuesday and help us reach our goal of 400,000 meals in one day!